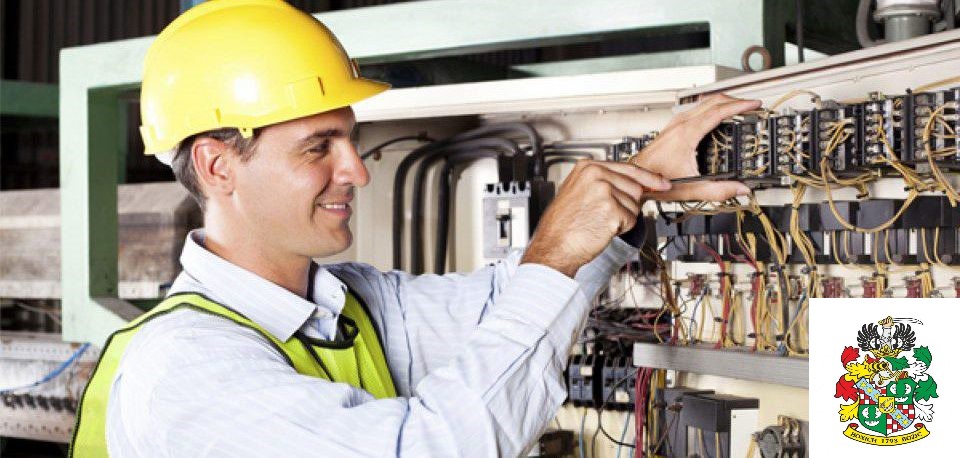 27 Apr

ELECTRO TECHNICIAN

ABOUT JOB:

The education program of the electro technician should enable the acquiring of good general education knowledge from the field of mathematical and natural sciences, which will enable the continuation of education on technical sciences universities.

WHY CHOOSE US?
Program tailored and focused on concrete and applicable practical knowledge

Work in small groups

Individual approach to each student
Possibility of employment after graduation
Possibility to follow the lecture online (Skype, Zoom)
Possibility to follow classes in Croatian and English
Favorable price of the program and the possibility of payment in installments
Possibility of accommodation  

Classes are conducted in an accessible way, with simplified explanations of terminology and processes

By enrolling in the program, participants will receive a 50% discount on a specialized course for ship electricians requiring a certificate for ETO (STCW III – 6)  
This education aims to transfer the required knowledge, competence and skills to the program participants', as stated in the STCW Convention (III – 6)
The program was approved by the Ministry of Science and Education of the Republic of Croatia, which was developed according to the recommendations of the Executive Agency for Education, Audiovisual and Culture Executive Agency (EACEA) at the European Union

Upon completion of the program, participants are issued certificates of completion 

On successful completion of the program & oral examination, candidates will be able to work worldwide as a ETO Officer 
COMPETENCIES ACQUIRED BY PARTICIPANTS AT THE END OF THE PROGRAM:
acquisition of systematic professional knowledge on materials, assemblies, machines and devices, work organization, safety at work and environmental protection

gradual introduction of students to the work of technicians in real conditions

achieving goals of general common interest (creating the necessary level of communication, understanding and raising the culture of living, for life and practice it is necessary to know theB social and economic opportunities, care for physical development and health of students)

acquiring a thorough education in the field of science and mathematics in order to create the necessary foreknowledge for understanding and mastering special content ( vocational subjects)

acquiring a much-needed foundation for continuing education in the fields of technical sciences

acquisition of systematic knowledge of materials, assemblies, machines, devices, development and preparation of production, work organization, occupational safety and environmental protection

acquiring much-needed professional-theoretical and practical knowledge for working on a ship
PACKAGE:
Accommodation (Optional)

Daily breakfast & lunch

Airport Transfers

Transfers to and from the accommodation & institute

Rent a van

Gym
WHO IS THE PROGRAM FOR?
Students who want to improve their knowledge gained in previous work experience, including beginners without any experience working in these jobs

Seafarers in need of retraining as an electro technician in order to enroll in a special training program for marine electro technicians who need a certificate for an electro-technical officer – ETO (STCW III – 6) for work on board

To all who want to improve their skills and knowledge
PROGRAM DURATION:
15 months 
The price is formed on the basis of established differential exams of previously completed high school classes.
At the end of the program, we offer the possibility of employment on a passenger ship.