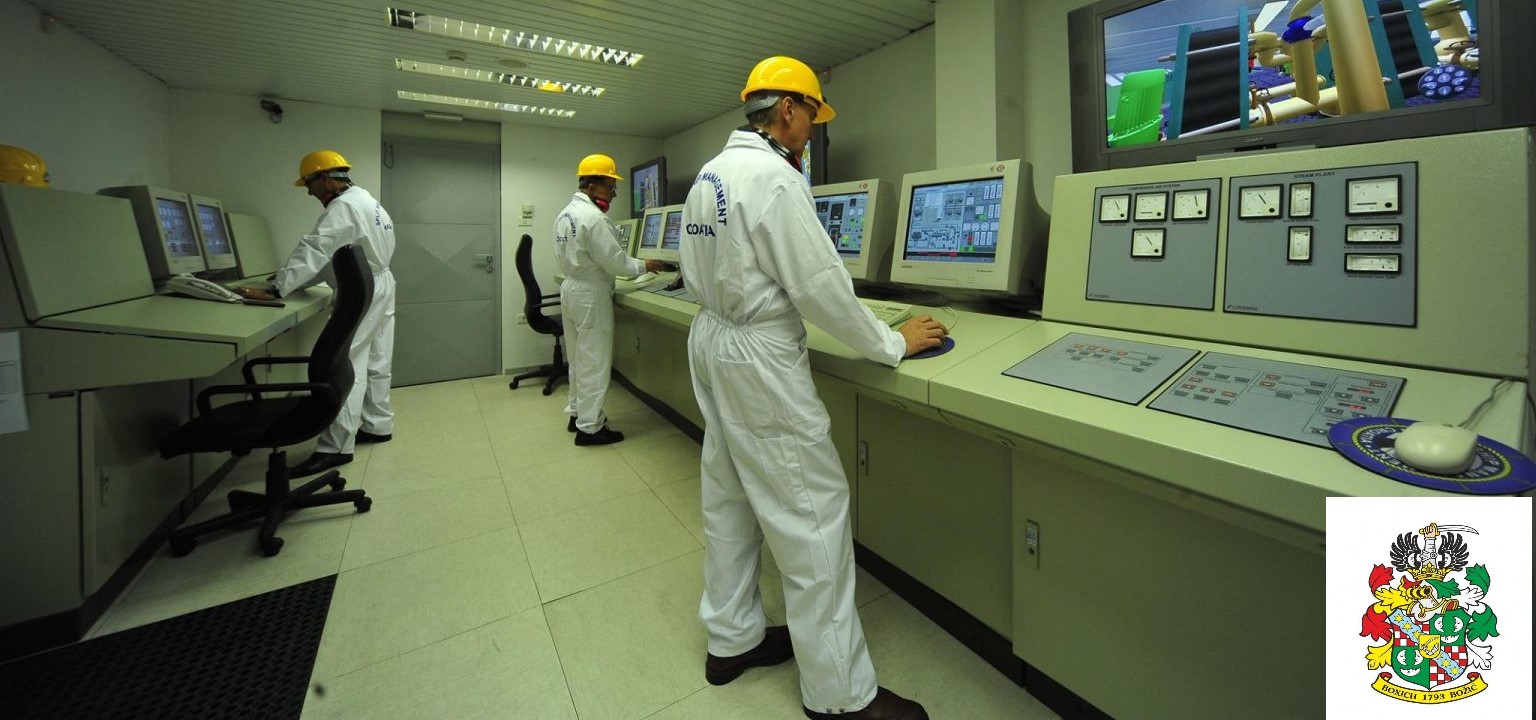 27 Apr

MARINE ENGINEERING TECHNICIAN

ABOUT JOB:

Regular education for ship engineering technicians lasts for four years in industrial and craft secondary schools, it is also possible to educate while working in the form of additional training and retraining from another secondary school profession. The education programs are specific, aligned with the International convention on standards for education and are in line with the standards for obtaining vocation and authority for crew members of maritime personnel. By education, apart from general knowledge, theoretical and practical knowledge is gained from natural and technical shipbuilding, mechanical engineering, electrical engineering and information technology. However, due to large-scale and rapid technological change, technicians for shipbuilding must continually improve and become acquainted with new techniques and work technologies.

WHY CHOOSE US?
Program tailored and focused on concrete and applicable practical knowledge

Work in small groups

Individual approach to each student
Possibility of employment after graduation
Possibility to follow the lecture online (Skype, Zoom)
Possibility to follow classes in Croatian and English
Favorable price of the program and the possibility of payment in installments
Possibility of accommodation  

Classes are conducted in an accessible way, with simplified explanations of terminology and processes

This education aims to transfer the required knowledge, competence and skills to the program participants', as stated in the STCW Convention
The program was approved by the Ministry of Science and Education of the Republic of Croatia, which was developed according to the recommendations of the Executive Agency for Education, Audiovisual and Culture Executive Agency (EACEA) at the European Union

Upon completion of the program, participants are issued certificates of completion 

On successful completion of the program & oral examination, candidates will be able to work worldwide as a Engine Officer 
COMPETENCIES ACQUIRED BY PARTICIPANTS AT THE END OF THE PROGRAM:
use of fire extinguishers

handling fire extinguishers

maintenance of fire extinguishers

maintenance of the ship's machine complex

watchkeeping in the engine room (control of propulsion, manipulations in maneuver, etc.)

preventive-planned maintenance of the engine room

conducting ship administration

provide medical care on board

apply occupational safety and environmental measures
PACKAGE:
6 STCW Courses

11 Academic Study Units

Accommodation (Optional)

Daily breakfast & lunch

Airport Transfers

Transfers to and from the accommodation & institute

Rent a van

Gym
WHO IS THE PROGRAM FOR?
Students who want to improve their knowledge gained in previous work experience, including beginners without any experience working in these jobs

Seafarers in need of retraining as a ship engineering technician for work on a ship

To all who want to improve their skills and knowledge
PROGRAM DURATION:
16 months 
The price is formed on the basis of established differential exams of previously completed high school classes.
At the end of the program, we offer the possibility of employment on a passenger ship.
ENROLLMENT IN PROGRESS