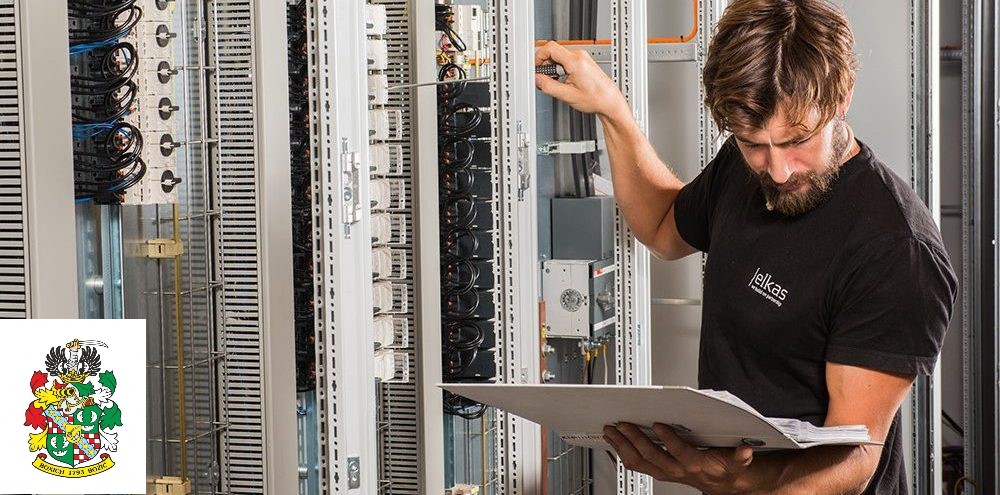 17 Jun

DATABASE ADMINISTRATOR

PROGRAM OBJECTIVES:

The program is intended for those who want to engage in, and have the necessary previous knowledge, or are already engaged in database administrator jobs but need further development through continuous education. The needs for the professionals with basic knowledge of computer databases are continuously increasing, as evident from the public competition of the Croatian Employment Service for the training of unemployed persons for the job of the database administrator.

The program has been approved by the Ministry of Science and Education of the Republic of Croatia, which has been prepared according to the recommendations of the European Union's Education, Audiovisual and Culture Executive Agency (EACEA).

Upon completion of the program, the trainee is issued a certificate of training, a public document prescribed by the law of the Republic of Croatia, with registration in the e-work booklet.