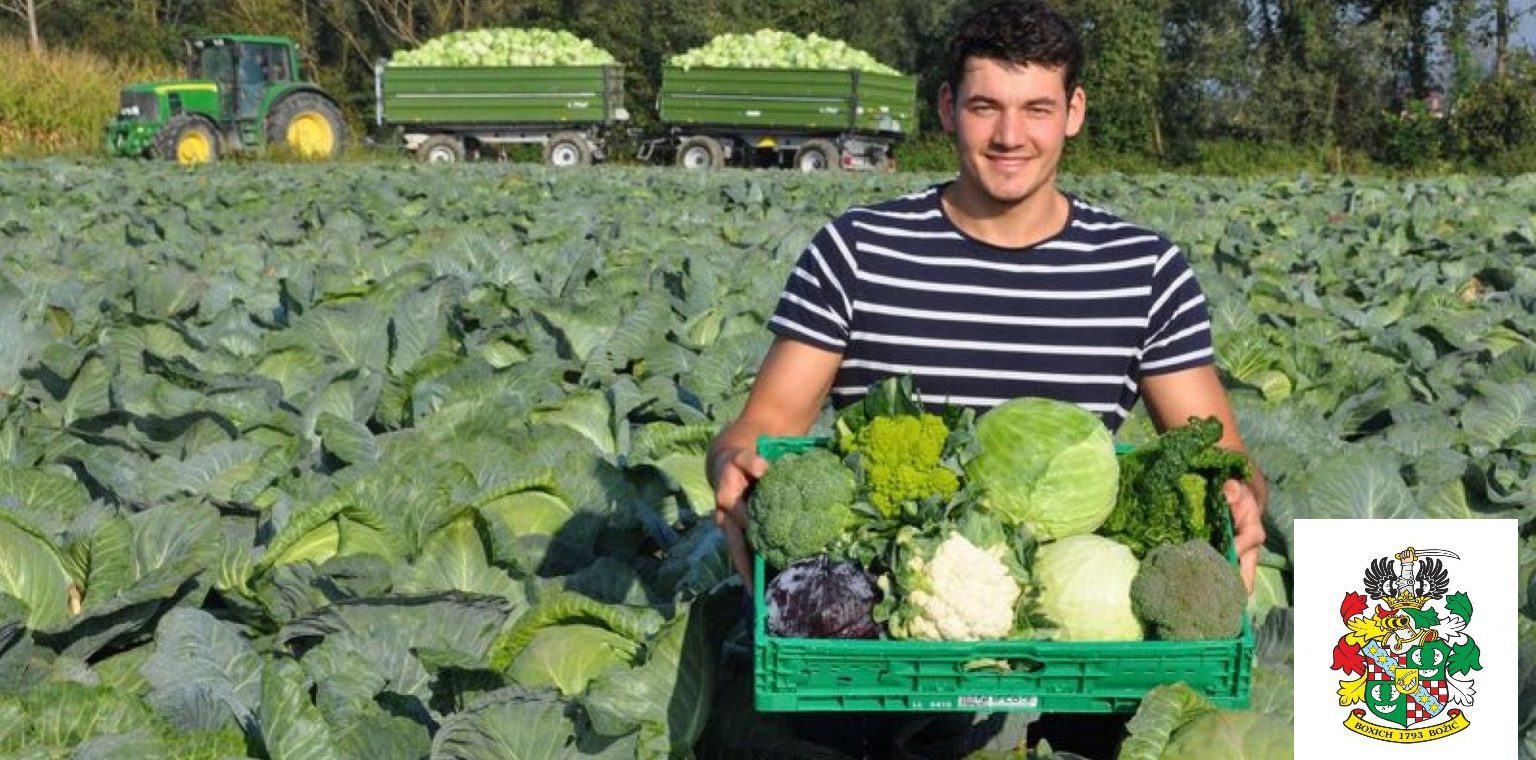 30 Oct

VEGETABLE GROWER

PROGRAM OBJECTIVES:

Given the diversity of vegetables in the Republic of Croatia, as well as the favorable climatic conditions for growing vegetables, there is a need to adopt this type of training program. The Vegetable Grower training program will provide trainees with the opportunity to formalize their knowledge and skills if they already work this job and thus increase their competitiveness in the labor market.

The program has been approved by the Ministry of Science and Education of the Republic of Croatia, which has been prepared according to the recommendations of the European Union's Education, Audiovisual and Culture Executive Agency (EACEA).
Upon completion of the program, the trainee is issued a certificate of training, a public document prescribed by the law of the Republic of Croatia, with registration in the e-work booklet.

Competencies acquired by students:

1.Select vegetable cultures for cultivation

2.Distinguish between agro-ecological conditions for vegetable production

3.Apply vegetable growing practices in vegetable production

4.Conduct sowing and planting of vegetable cultures

5.Carry out care and fertilization measures according to the requirements of a particular culture

6.Identify diseases and pests of vegetable cultures and apply appropriate protection measures

7.Determine the ripeness of the fruit, the time of harvest according to the purpose of production, sorting and packaging, storage and transport of vegetable products

8.Handle vegetable machinery and equipment in a professional and safe manner

9.Apply safety at work, fire prevention and first aid rules
Teaching is conducted on a consultative basis.
Training while working.