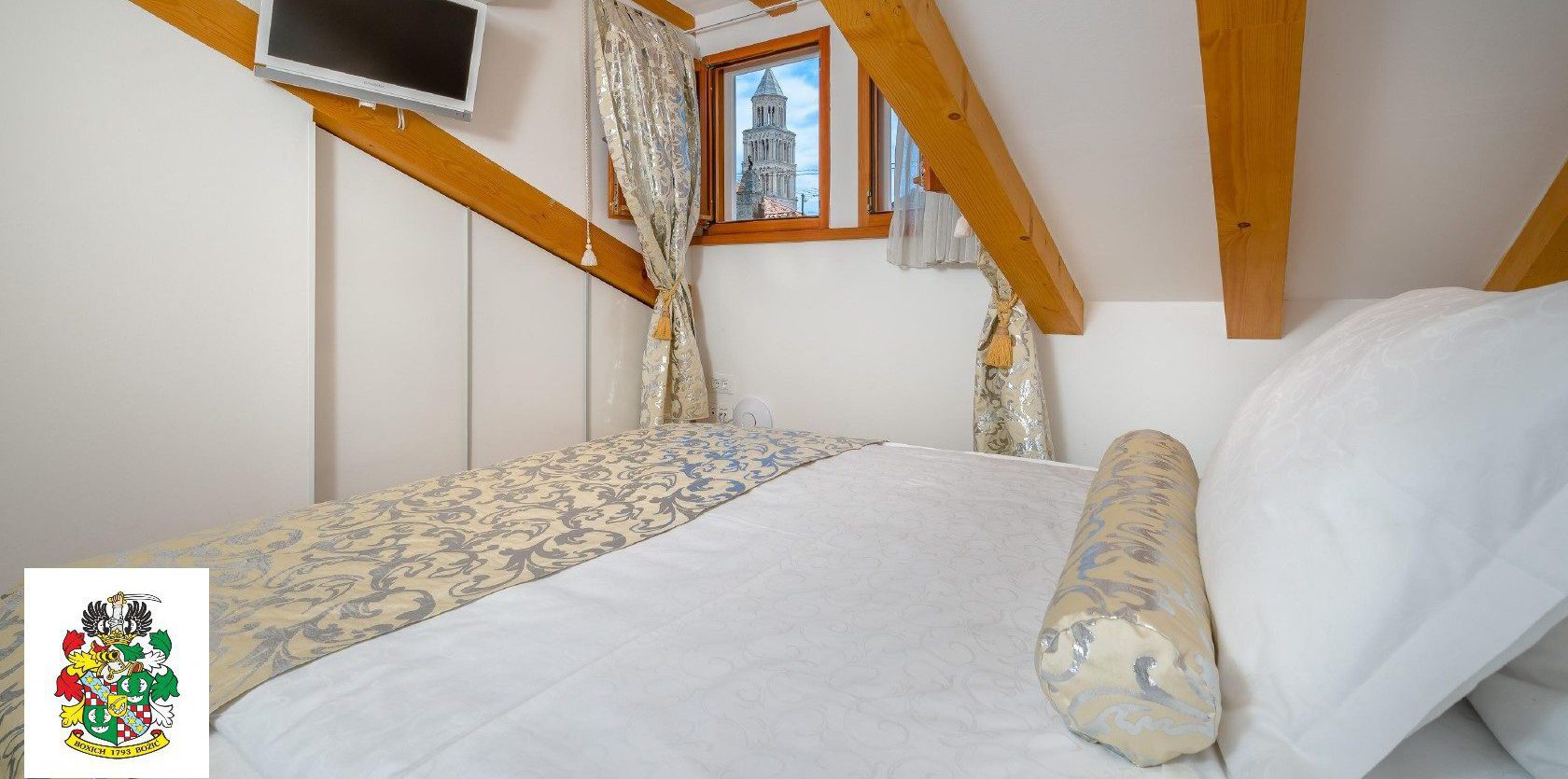 06 Nov

RENTAL AND MAINTENANCE OF HOLIDAY HOMES AND APARTMENTS
PROGRAM OBJECTIVES:

Practical, specific and applicable knowledge in the fastest growing sector nowdays – work with rental and maintenance of holiday homes and apartments

Increase revenue from online sales in e-commerce and tourism by applying specific techniques and tips – avoid paying high commissions to intermediaries

WHY CHOOSE US?

Program tailored and focused on specific and applicable practical knowledge

Work in small groups

Individual approach to each student

Option to follow the lectures online (Skype, Zoom)

Favorable program price and possibility to pay in installments

Classes are conducted in an accessible way, with simplified explanations of the terminology and process of rental and maintenance of holiday homes and apartments

The program approved by the Ministry of Science and Education of the Republic of Croatia, has been developed according to the recommendations of The Education, Audiovisual and Culture Executive Agency (EACEA) of the European Union

Upon completion of the program, the student is issued a certificate of training, a public document required by the law of the Republic of Croatia, qualification is entered in the e-work booklet
STUDENTS ACQUIRE THE FOLLOWING COMPETENCIES WITH THIS PROGRAM:

1.Dealing with reservation of rooms, holiday homes and apartments
2.Carrying out check-in and check-out of guests in accordance with the legal regulations
3.Organizing maintenance services for holiday homes and apartments
4.Communicating with guests in an appropriate manner and in a foreign language in accordance with the business etiquette
5.Applying occupational safety and health measures and providing first aid.

WHO IS THIS RETRAINING PROGRAM INTENDED FOR?

Attendees who want to train for the rental and maintenance of holiday homes and apartments, as well as for those who want to formalize their skills and knowledge they already possess as they already practise this type of work.
People who work with rental and maintenance of holiday homes and apartments
Unemployed persons who want to be trained for renting and maintaining holiday homes and apartments in order to become self-employed.
With this training you acquire the knowledge and skills required to rental and maintenance of holiday homes and apartments
Start date: 23.11. 2020 (duration: 3 months, classes 2-3 times a week in the afternoon)