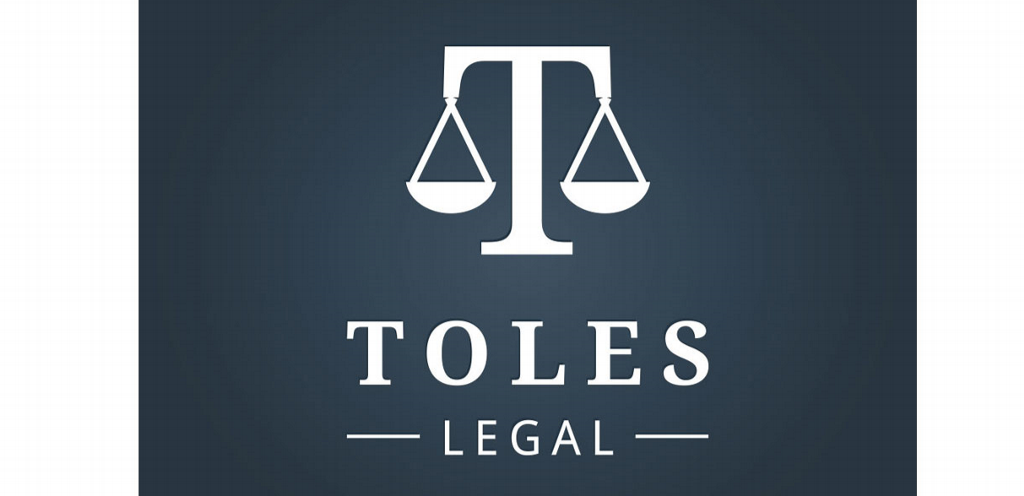 19 Oct

CLL Bozic- Center for professional foreign languages

Center for lifelong learning Bozic is the first international maritime school in the Republic of Croatia that offers education, i.e. secondary education, vocational retraining, qualification improvement and training of adult attendants for different professions. The school possesses all relevant work permits by the Ministry of Science and Education and the Ministry of Maritime Affairs, Transport and Infrastructure.

Lifelong Learnig Centre Božić offers more than 150 programmes in education for different professions. The Centre also formed its language school with various courses under the guidence of professional and creative staff with the aim of adapting to the professional needs of their students at their jobs. The centre has been a proud holder of the ISF Marlins test for two years, which prepares the seafarers to become not only competitive with their Maritime English on the job market but helps them communicate efficiently in English at work. The test is appropriate for all the officials and the entire staff on the vessel.

-In addition to the Marlins Test Centre, the news is that Lifelong Learning Centre Božić has become a proud member of the Addvantage Programme, which means tha we are fully equipped to get students ready for different types of Cambridge exams on all levels (FCE, CAE and CPE). These courses give students great opportunity to learn more and to get ahead in their education and carriers more easily. It is of the upmost importance to point out here the preparation course for the IELTS exam on Genereal or Academic level. This type of exam is just another condition if you want to continue your education further abroad either on Masters or PhD level or as a valid proof of your English knowledge as one of the conditions of emplyment abroad. As much as IELTS test is required on the European Universities, so is the TOEFL exam equally important on the American Universities. Luckily, we offer preparation courses for both. Moreover, we have recently also become a registered TOEFL centre. Both of these exams require professional guidance, what we can confidently guarantee to every student with our professional educators- says the andragogical head of the Centre Ivo Perković.

In addition to general language courses for English, German and Italian, we can also emphasize from our offer very popular Business English courses, such as the language for professionals, especially Legal English, English in Economics and Finance, Management, Marketing or Tourism. These specialized courses are nowadays widely popular among professionals as we have to adapt to the fluctuation of the job market, and we are aware that Croatia has become very open to the clients abroad.
-What will be of special interest for the legal professionals is that Lifelong Learning Centre Božić has become the first registered exam centre in Split for TOLES (Test of Legal English Skills). TOLES is the most prestigious exam among legal professionals abroad, and for couple of years in Zagreb as well, but now we would like to offer the opportunity for lawyers in Split to learn proper Legal English and to take this international exam. Not only that you enrich your vocabulary with great collocations and professional words, but you also learn structures from the material created by the prestigious publishing house TOLES and take the exam and earn a certificate appreciated everywhere in the world. Our professional educators and course leaders will help students to aquire all the skills and competencies necessary for their jobs. The courses are organized in groups or individually, or according to the request of companies we can organize the lessons in their offices.- says the language school coordinator prof. Ivana Jelavić-Šako.