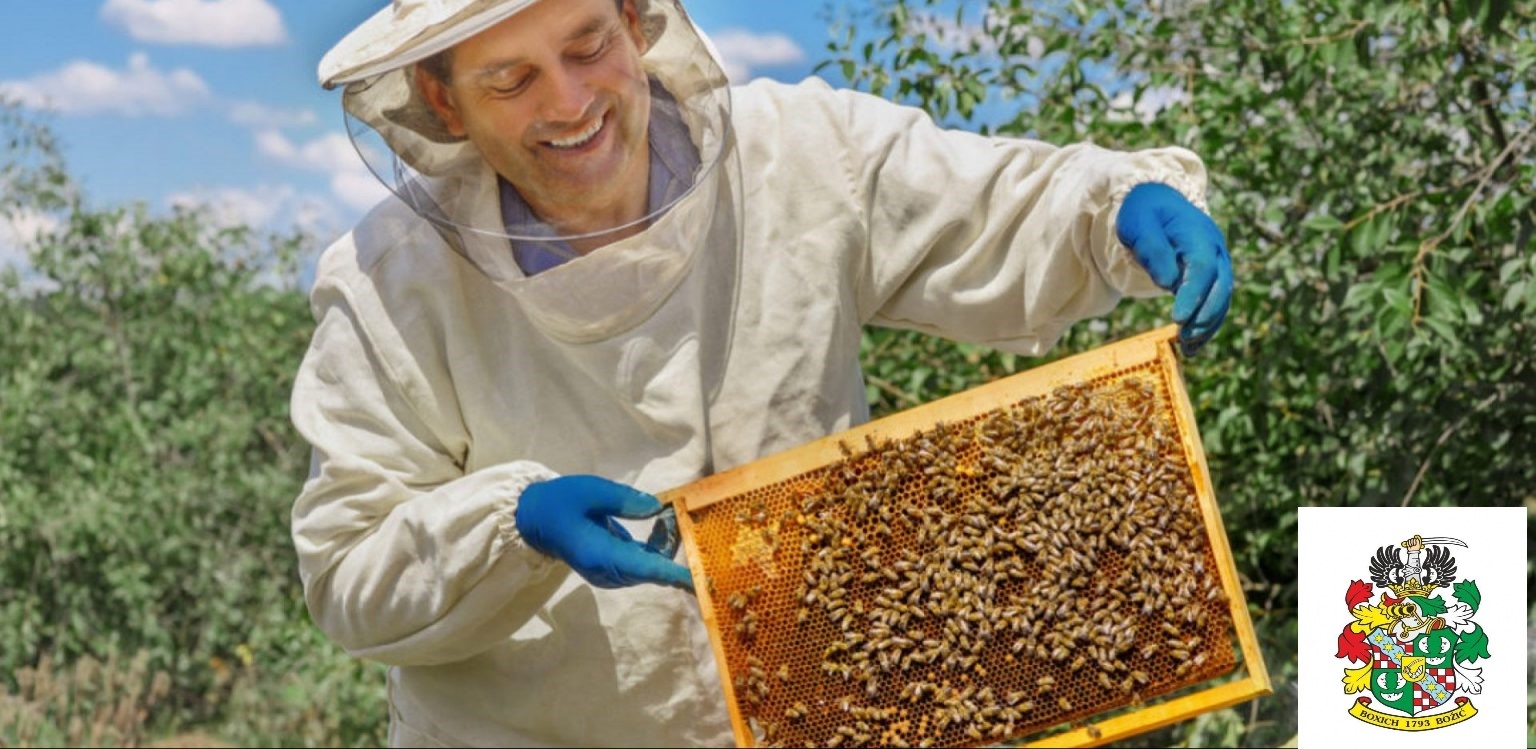 30 Oct

BEEKEEPER

PROGRAM OBJECTIVES:

Farmers engaged in bee maintenance should acquire professional competences in beekeeping and reproduction technology, as well as for the purpose of starting a family farm. The beekeeper is one of the shortage occupations, which is evident from  the public tenders of the Croatian Employment Service to train unemployed persons for jobs in this profession.

The program has been approved by the Ministry of Science and Education of the Republic of Croatia, which has been prepared according to the recommendations of the European Union's Education, Audiovisual and Culture Executive Agency (EACEA).
Upon completion of the program, the trainee is issued a certificate of training, a public document prescribed by the law of the Republic of Croatia, with registration in the e-work booklet.

Competencies acquired by students:

1.Distinguish between the body structures of bees, the characteristics of the hives and apiaries

2.Distinguish between types of hives and types of beekeeping equipment

3.Apply proper procedures in the stages of the hives development.

4.Produce bee products using proper procedures

5.Properly keep and store bee products.

6.Identify and distinguish between bee diseases and pests and control them properly

7.Plan the costs of production and marketing of the product and comply with the beekeeping legislation

8.Implement safety at work, fire prevention  and first aid measures.
Teaching is conducted on a consultative basis.
Training while working.